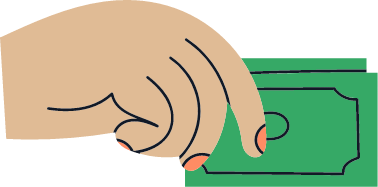 Eliminate manual bookings to prevent errors and handle your orders efficiently at a restaurant or a retail outlet.
Inventory Visibility
Increase Revenue
User-Friendly Interface
Visitor Management
Contactless Visitor Management System allows managing visitor operations securely for Corporates & Modern organizations or multiple tenants like IT Companies, Business Centers, Commercial complexes, Hospital campuses, Schools, residential complexes, salons, etc.
Schedule Appointments
Track Visitors
Event Management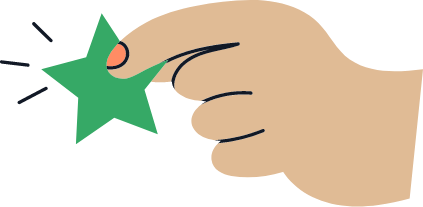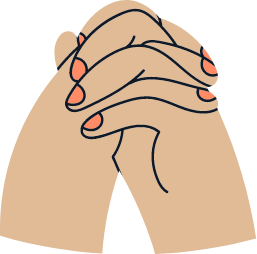 Human Resources
ForkLyft HR software for small and medium businesses consolidates all of the user's employee information into a single view to access, control, sort, analyze, and take action instantly from office, road, or home.
Track Employees
Real-Time Insights
Manage Expenses
Sales & CRM
Schedule activities based on your sales process that makes you more efficient: calls, meetings, mailing, and quotations all from a single tool. Get each information from a centralized dashboard: website pages viewed, mail received, etc.
Push Notifications
Intuitive Reporting
Manage Sales Orders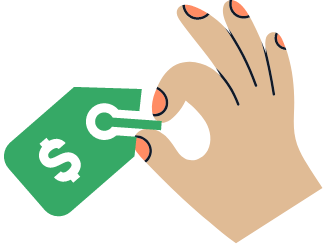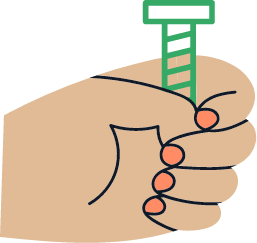 Manufacturing & Repairs
Use make-to-order rules, minimum stock rules, or the master production schedule to automate procurements. Let the tool compute everything for you.
All-in-One Solution
Optimize Inventory
Real-Time Collaboration
Warehouse Management
Get the most efficient and transparent stocking method to improve all your internal operations. Our approach of double-entry inventory has no stock input, output, or transformation. Instead, all operations are stock moves between locations.
Track Inventory
Workforce Management
Order Fullfilment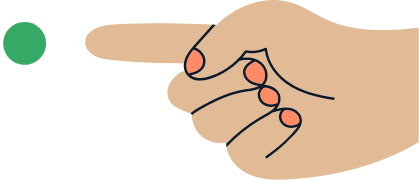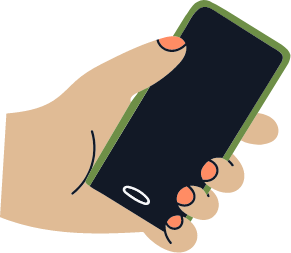 Fleet Management
You won't need any specialized tracking system for company vehicles-with our smart app. Manage everything through our user-friendly administrative system-fuel log entries, job cards, costs, and many such fleet-related controls.
Live Vehicle Tracking
Manage Contracts
Optimise Routes
Purchase Management
Improve your purchase and inventory performance with procurement rules depending on stock levels, rules, sales orders, etc. Choose any replenishment method for each product depending on manufacturing & delivery strategies.
Automate Purchasing
Manage Suppliers
Inventory Forecasting