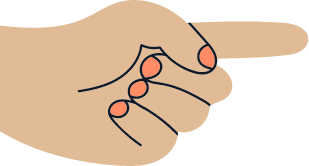 SaaS
Empower your business with SaaS (Software as a Service) that is available over the Internet. It will automate business processes to enhance productivity & achieve business goals.
Automated Workflow
Cost Effective
Remotely Accessible
Scalable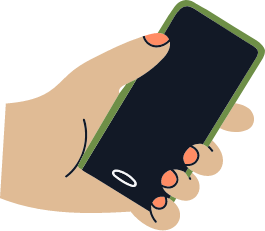 Web & Apps
Our expertise in personalize coupled with good project management capabilities helps us develop web and mobile solutions tailored with care for our clients. Come to us at any stage of your project-from just an idea to architecture, from development to quality assurance and support. Feature-Rich & Easy to Use solutions at an affordable price.
Websites
APIS
Android Apps & IOS
UI UX Design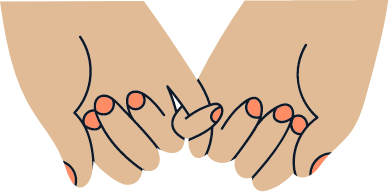 Hosting & Security
Secure your website to win trust of visitors & improve credibility. Whether you have a personal site that you use to blog on occasion or a global, large scale business, security is of utmost importance.

Security is likely the aspect of web hosting that is most important to everyone, and if it is not, it should be. With proper web hosting security, you won't only be protecting yourself but, more importantly, your clients, customers and visitors, as well.